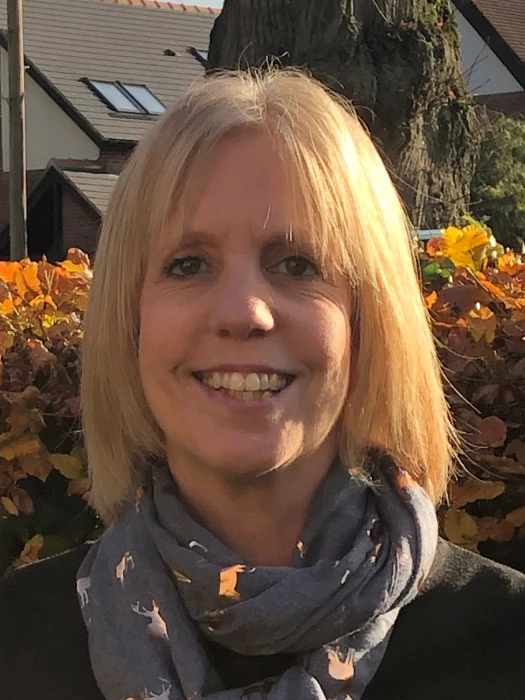 Hello everyone! I work as the Development Worker at The Pathway Methodist Church in Middleton-in-Teesdale. I am married to Richard. We have two grown up children – Tom, an accountant who lives in Leeds and Becky, an Early Years Teacher who lives in York. The youngest and furriest member of the family is Ruby, the cockapoo! My interests include music, cooking, walking and photography.
I trained as a teacher in Winchester and have taught in a variety of schools in Brighton, Northallerton, Cambridge, Sheffield and York.
When we moved to Darlington 2 years ago, I felt it was time for a change and time to use my skills in a different way. I am thoroughly enjoying the challenges and excitement of my new role. I am passionate about connecting church and community, about being relevant and about looking for opportunities to share God's love with those around us.