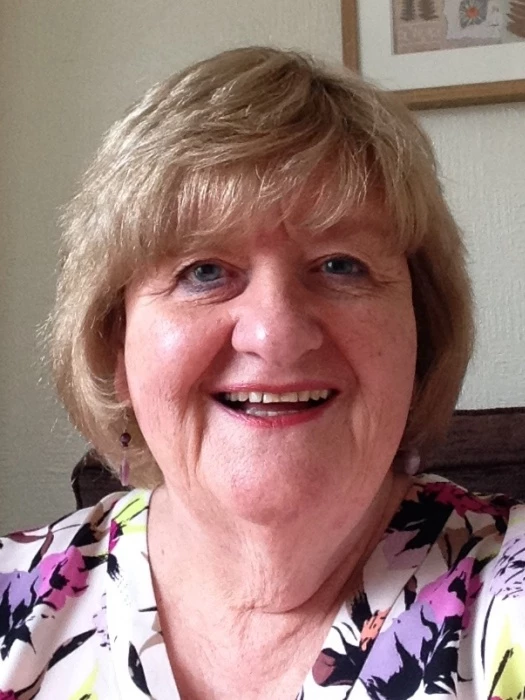 This is one of those occasions when I would like to be able to write that although I trained as a nuclear physicist my working life has been dedicated to saving a little known species of marine creature that holds the key to curing every disease know to the human race and in my spare time have invented an extremely delicious calorie free chocolate. Alas. Although I can write it, none of it is true.
I was born and have lived the whole of my life in Darlington and I worked for, what was, British Rail for nearly 20 years. Does that sound a little bit boring? When I read about other people's lives and travels I sometimes think my life does seem dull in comparison. However, my life has been, and is, anything but dull and boring because I believe that I am right where God wants me to be and doing what he has called me to do, which recently has seen me take up one of the roles of Circuit Pastoral Missioner. A new role supporting, equipping and enabling our churches pastoral visitors and getting alongside people and groups within the church and beyond, move over Buzz Lightyear! Exciting stuff! I became a Christian at the age of fifteen and can honestly say that God has been faithful through good times and difficult times.
I am married to Brian (my rescued Geordie) we have two children and two scrumptious grandsons. Brian and I met through work, via the telephone, very romantic! We were married in 1982 in Pierremont Church, where I was christened and where we still attend today. I run a toddler group at church and am very involved with our children and family work. I also love going into schools with the assembly team and telling interactive stories, using humour and puppets to help bring the stories alive.
With a bit of spare time I go off to the pool where I do splashing from one end to the other and back again and enthusiastically (ish) join in the Aquarobics class, very necessary pursuits as my other joys are, reading (Who dun it's) cinema (comedy)and baking, Yum!