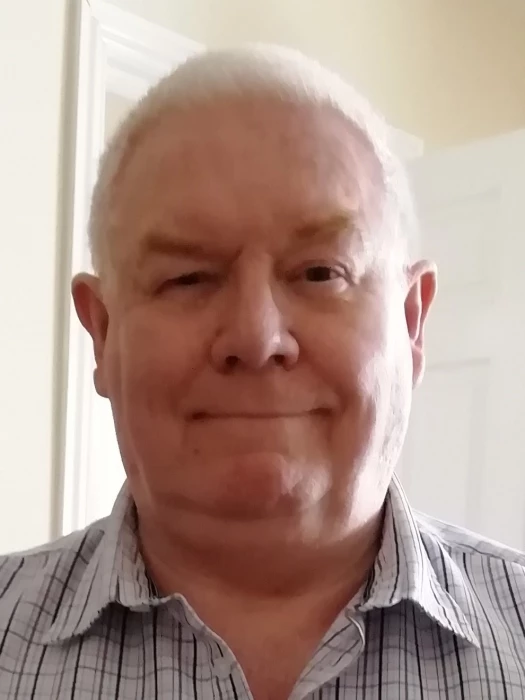 I am part of the admin team, looking after finance and property. Before I came to Darlington I spent most of my working life in finance and IT, and I am qualified as a Certified Accountant. Born in Hartlepool, I lived my early life in Station Town and Wingate in the east of County Durham, before moving to various parts of England.
I attended the local Methodist Church as a child, but didn't really understand, and just did and said what I was told. Two clergymen, one a Baptist, the other and Anglican, (during my time in Luton in my late twenties) brought me to understand what Christianity was all about and helped me establish a relationship with God.
I am now a Methodist Local Preacher and casual church organist in the Bishop Auckland & Shildon Circuit. I live in Shildon with my wife, Joyce, who is also a Local Preacher, and our two cats. In my spare time I am a musician, currently playing violin in the Darlington Orchestra, and sometimes helping out the Shildon Salvation Army Band on trombone and tuba. I have two grown up sons, one in Lancaster, the other in Barcelona.